Brooks Mens Ghost 14 4E Width Running Shoe
Shoe Details
Stability:
Cushioning:
Weight:
Description
Smoother feel: Updated midsole is now 100% DNA LOFT cushioning for an even softer, smoother ride.
Better transitions: The new softer midsole and Segmented Crash Pad team up for easier flow from landing to toe-off.
Improved fit: Our 3D Fit Print balances stretch and structure so the shoe adjusts comfortably to your foot.
For runners looking for a shoe that provides a smooth ride, the Ghost 14 now features DNA LOFT throughout the midsole for a smoother experience from heel-to-toe. The result is a zero-distraction run so you can focus more on what matters most: your run.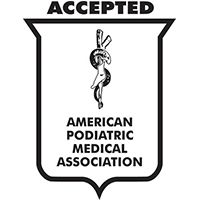 The American Podiatric Medical Association Seal of Acceptance is awarded to products that promote good foot health and are substantiated by a committee of discerning podiatrists over a sixty-day trial period. APMA Acceptance must be applied for and is not automatically available to styles that meet its criteria.