Brooks Men's Ghost 13 2E Width Running Shoe
Shoe Details
Stability:
Cushioning:
Weight:
Description
1. Smooth transition: We extend DNA LOFT beyond the heel all the way to the forefoot to maximize the Segmented Crash Pad's ability to deliver a smooth transition from heel to toe so each stride is buttery smooth
2. Soft cushioning: The extension of DNA LOFT means more of our softest cushioning underfoot, regardless of how your foot lands.
3. Plush, secure fit: The new Engineered Air Mesh upper hugs the foot for a secure fit while also delivering breathability.
The new Brooks men's Ghost 13 cushioned road-running shoe now features even more DNA LOFT for super smooth transitions and a soft feel.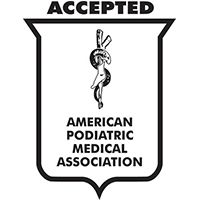 The American Podiatric Medical Association Seal of Acceptance is awarded to products that promote good foot health and are substantiated by a committee of discerning podiatrists over a sixty-day trial period. APMA Acceptance must be applied for and is not automatically available to styles that meet its criteria.